Farsi abilities are in huge demand due to the economic, political, and cultural importance of Iran. Whether you want to work for an intelligence agency or lead a human rights campaign in the Middle East, learning Farsi will give you a priceless skill to help you achieve your goals. That being said, is it possible to learn Farsi for free?
These days, however, learning a language can be quite expensive. Between university classes or costly online programs, you might spend hundreds or thousands but end up unsatisfied with the outcome.
You don't have to take this risk! There are free ways to learn Farsi no matter what level you are.
How to learn Farsi for free?
Easy Persian is one of the most invaluable resources available. From beginner to advanced, the lessons offered here will improve your Persian abilities tremendously. The quality of the content rivals the Best Books for Learning Farsi. Each lesson is thorough and leaves no room for questions.
We love that unlike some websites, Easy Persian offers detailed writing lessons. The animated drawings show how you should best make your letters. Many new Farsi speakers can rattle off a few phrases or even hold an everyday conversation. When it comes to writing, though, some of the best speakers can't form a simple sentence.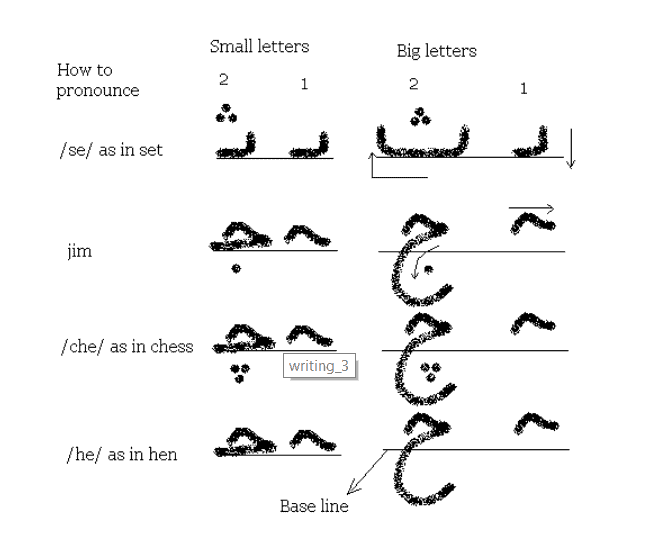 The Persian Language Foundation is a charity that creates free, high-quality Persian language lessons. The depth of the content caught us by surprise. Lessons are not simple worksheetsor web pages; instead, they consist of videos, glossaries, translations, andmore. The interactive tests at the end of each lesson are awesome ways to ensure you are learning Farsi.
This site favors beginners, so it is perfect if you are only starting to learn Persian. On the other hand, the Intermediate lessons still provide quite a challenge for the average student. Overall, using the Persian Language Foundation to begin learning Farsi will set you up for success should you take a course in college or a professional organization.
---
Save up to 25% on Pimsleur plus Free Shipping! Use code SAVENOW at checkout.
---
We love this site because it takes a no-nonsense approach to teach Farsi. Instead of learning about fruits or saying simple phrases, you will learn practical Farsi. The course breaks down into four chapters and offers 32 lessons total. Topics range from basic nouns to complicated grammatical structures. While drafting this guide, we completely forgot that this site is a way to learn Farsi for free. That's how incredible the courses are.
Another wonderful aspect of Persian Dee is the colloquial section. Too often, formal courses briefly discuss everyday Farsi. Here, you will learn the unwritten rules behind spoken Farsi. Add this to your detailed formal knowledge, and you will be ready to walk the streets of Tehran!
This innovate app makes it easy to learn Farsi for free. The best part? You can do it right from your phone. The courses are not as detailed as some of the other options, but the mobile factor is a huge advantage. Using Memrise with another method is a sure way to refine your Farsi abilities. The app encourages routine use and continually challenges you to push yourself further.
Furthermore, Memrise offers courses that other users designed. You can browse the selection and take a course that specializes in something like Persian news or preparing for a job interview. This is perfect preparation for students who are studying Farsi for the Defense Language Aptitude Test or have an Oral Proficiency Interview coming up.
Wrapping Up
Of all these choices, is only one the best way to learn Farsi for free? Well, we can't answer that. Try out each service, do your best, and see what works well for you. Some people love slow, detailed lessons while others like learning on the go. Whatever you choose, we can't wait to hear how well your Persian improved with these resources!