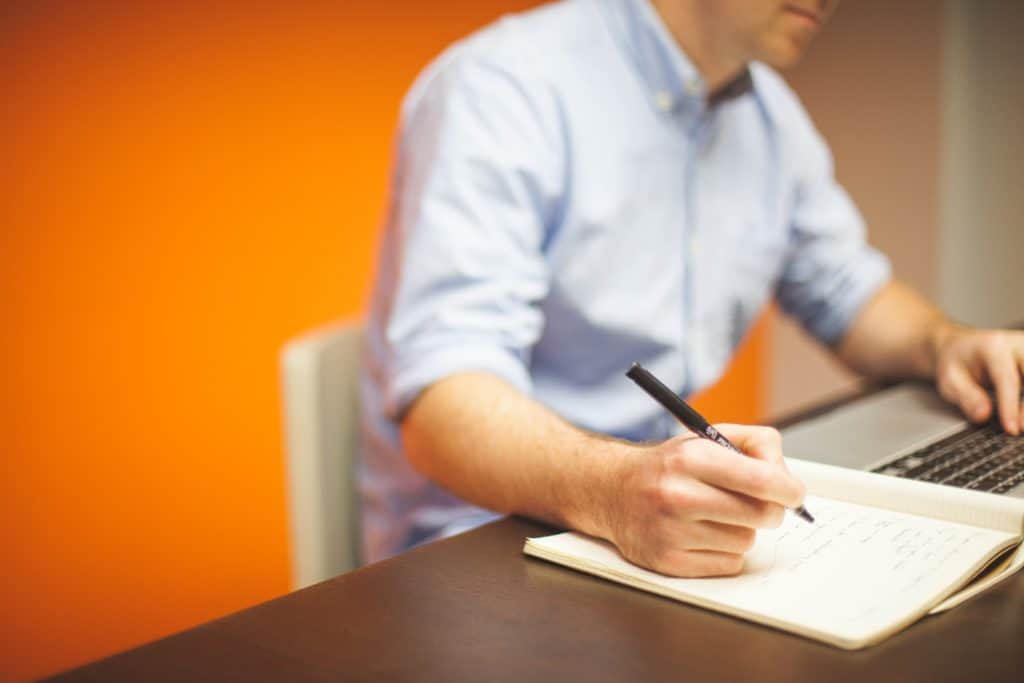 English to Farsi Translation
Do you have clients in Iran or Afghanistan? Maybe you do business with a Persian speaker in the U.S.
No matter your case, clear communication is essential. This is not a time to trust a computer translation. We will carefully translate your documents to capture meaning and intent to produce the best Persian translation.
Farsi to English Translation
Does your client have paperwork from their home country? Perhaps you are a business with leads from Iranian supplier.
We will use our native Persian speakers to review your paperwork and draft a professional English translation. Our Farsi translators have experience in creating documents for Iranians immigrating to the U.S.